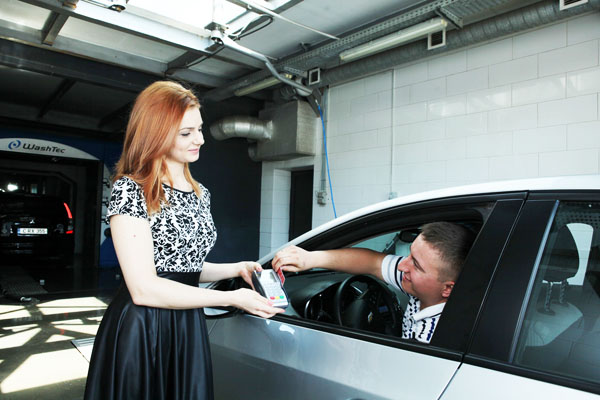 "I need a modern method of payment that enables me to increase my sales volume and optimise my business expenses"
ProCredit Bank offers payment terminals (POS) through which your clients can quickly and safely pay for goods and services.
Advantages:
Reduction of expenses associated with encashment services

Increase in sales volume

Acquisition of clients by using payment terminals

Increased competitiveness on the market

Ensured compliance with current tax legislation
Develop your business with us!
ProCredit Bank – a bank you can count on.